Let the fun begin

Juju Noda was born in 2006 in Tokyo. Since she was a small child, her dream was clear: following her father –former F1 driver Hideki Noda–'s footsteps and become a motorsport champion. She started karting when she was 3 and made her racing debut at the age of 4. Since then, she never stopped breaking Records: in Karting, F4 in Japan and Denmark. This season, she takes on a new challenge and race in the F3 Euroformula Open series and the Drexler cup!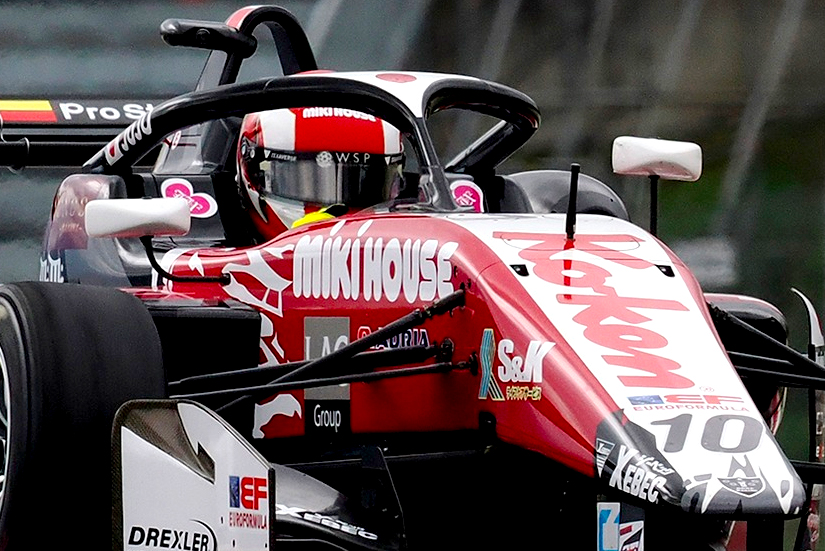 You need courage to step in a mens world far away from home when you're a 16 year old girl. But Juju is a hard worker and a fast learner. Her knowledge of mechanics and her approach of the race are impressive. She doesn't lose her temper, she doesn't make the same mistake twice.
Juju's strong will and talent are undeniable. 'No matter what happens, never give up' remains her motto.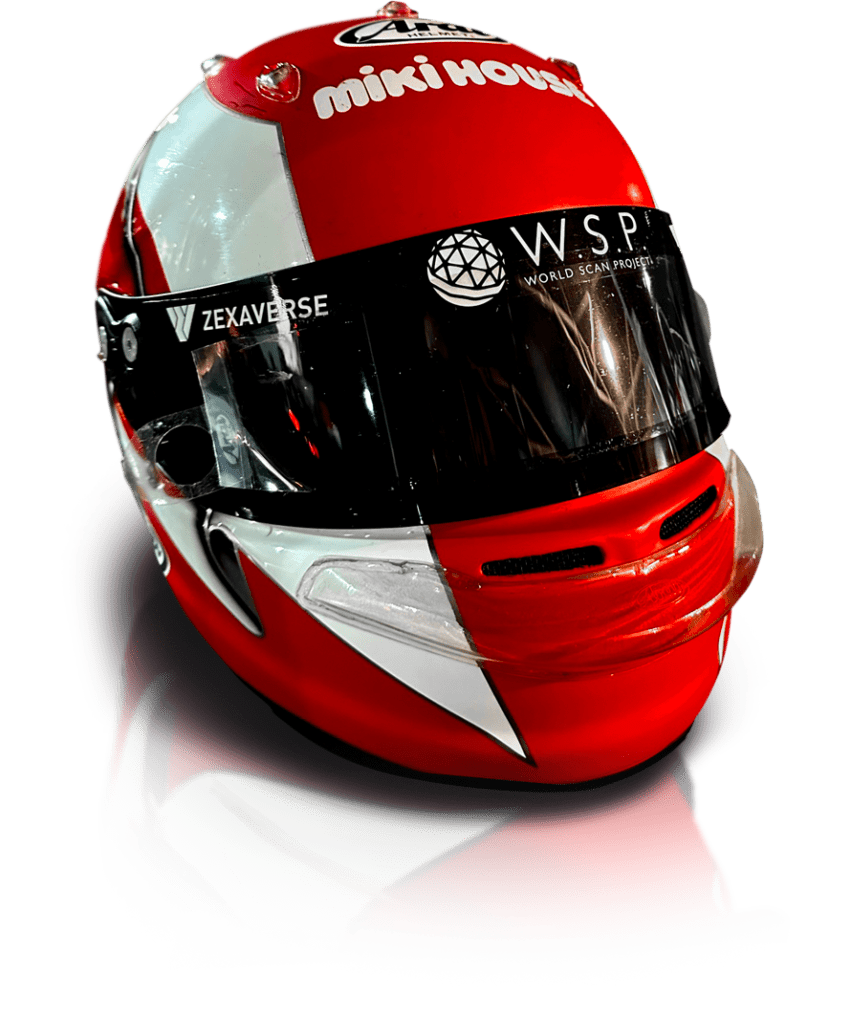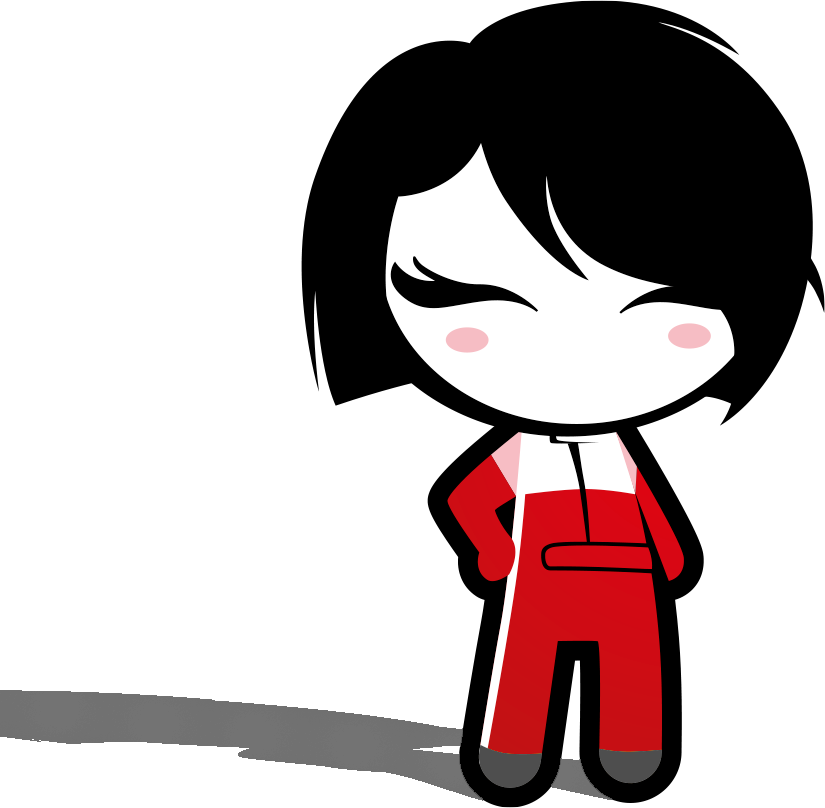 Made in Japan
Japanese way of life is quite possibly the most popular on the planet. From Manga to sushi, from high tech to the tea ceremony, Japan is super hype. And let us tell you something: Juju is the next big thing coming from the Land of the Rising Sun.
She simply embodies Japanese culture, a clever mix of modernity and tradition, she even has her own Manga and her own Chibi, a kawaii character!
Contact